华人散聚事工
Chinese Diaspora Mission
From West to East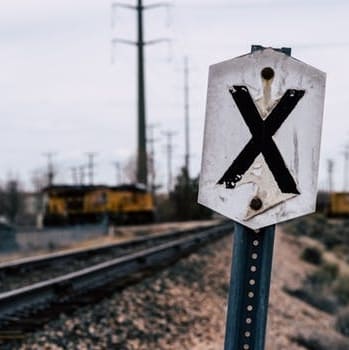 With the decline of Christianity in many western countries and the slowing down of global missions, there has been a rise in missions from non-western countries. Chinese churches have come into being and are expanding rapidly. These churches have rich resources that can be used to spread the Gospel around the world.
Chinese missionary sending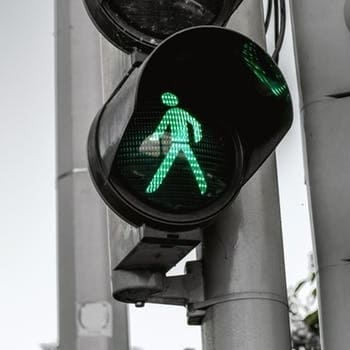 However, most have been slow to respond to the command of Jesus to"make disciples of all nations" (Matthew 28:19). As a result, currently for every 30,000 Chinese believers there is less than 1 Chinese missionary. While more than 20,000 Chinese believers have answered missionary calls, very few have become missionaries.
Chinese mission platform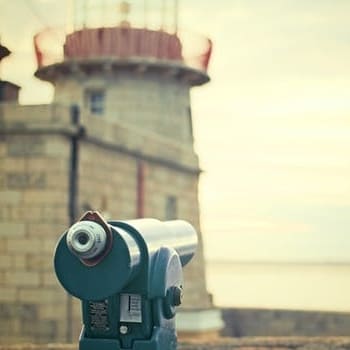 Building a mission platform to effectively mobilize Chinese churches must be a top priority. Chinese people are the largest diaspora population in the world. By means of a global mission platform that partners with the people, funding, and other resources of Chinese churches, the very large Chinese diaspora can be reached and mobilized. To help Chinese churches mobilize, equip, and send out missionaries is the purpose and calling of the Chinese Diaspora Mission.

While we cannot say we will do great things for God, we can say we will give ourselves to what God wants us to do, even if few are willing to do it. We also know that"we have this treasure in jars of clay to show that this all-surpassing power is from God and not from us" (2 Corinthians 4:7, NIV). "For from Him and through Him and to Him are all things. To Him be the glory forever! Amen" (Romans 11:36, NIV).